Archibald Prize 2013
Today was a perfect day for a trek into town, a pub lunch and a bit of culture. The 2013 Archibald Portrait Prize is currently showing at the NSW Art Gallery.
---
The Archibald Prize is regarded as the most important portraiture prize in Australia. It was first awarded in 1921 after a bequest from J. F. Archibald, the editor of The Bulletin who died in 1919. It is administered by the trustees of the Art Gallery of New South Wales and awarded for "the best portrait, preferentially of some man or woman distinguished in Art, Letters, Science or Politics, painted by an artist resident in Australia during the twelve months preceding the date fixed by the trustees for sending in the pictures." The Archibald Prize is awarded annually and as of September 2011, the prize is A$75,000.[1]
wiki's always so helpful!
---
The winner this year was Del Kathryn Barton with her kind-of-out-there (that's an art term) portrait of the actor Hugo Weaving.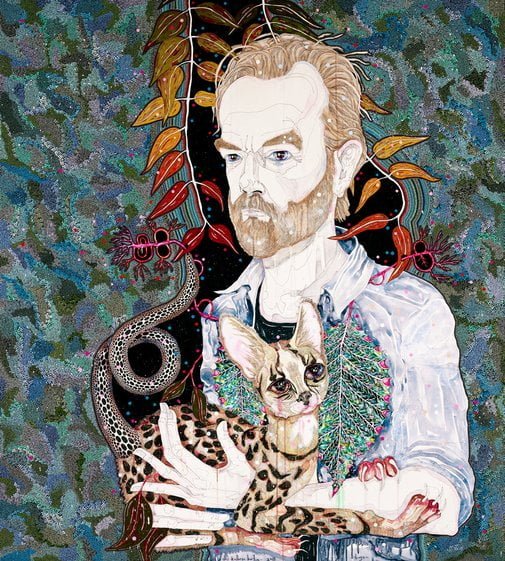 I'm not enirely sure how I feel about this painting, but it was an interesting exhibition and the NSW Art Gallery is always good for a bit of shock and awe.
Of note in the shock and awe department are the life like sculptures of old people by Ron Mueck.
Amazing, beautiful, terrifying, surreal and…naked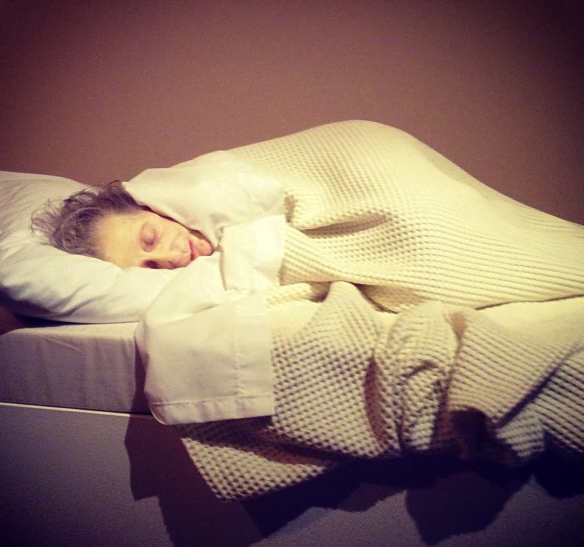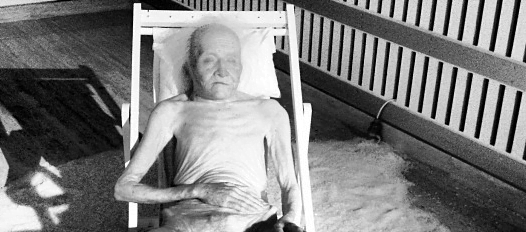 And Tim Silver's crumbling sculpture of a young man below.