Do you have an enviable online presence? If you're not online, you're not in the competition.
It's time to connect with potential customers through the platforms they love most and inspire then to engage with you more frequently and meaningfully.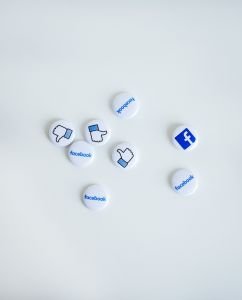 Together, we'll promote your new or existing brand, product or venture with an emotive story that will stand out from the rest and resonate with your audience.
We have a collaborative approach to reaching your goal and boosting your online presence and understand you need a return on your investment.
Let us create shareable story and feed content in multiple forms with a motive to get clicks and views in mind. After all, we're always online and up to date with the latest social media and digital marketing trends.
Our ghostwriting blog service can be informative or emotive but essentially hassle free for you.
How many minutes do you spend in your inbox each day? Hit potential customers where they scroll most…their emails. We design and develop responsive email templates with likeable content.
We're full service and can cover every aspect of your social media journey, keeping everything between you and us.
It's time to take your online presence from ordinary to extraordinary.
Interested? Let's get started!
"*" indicates required fields